SHADOW LAKES SPORTSMANS FISHING CLUB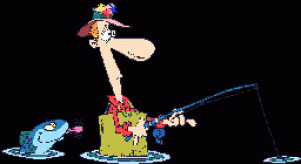 ---

FISHING CLUB MEETING
September 17th
9 AM - Amenity Center
COFFEE AND DONUTS WILL BE SERVED
COME AND "TELL SOME STORIES"

---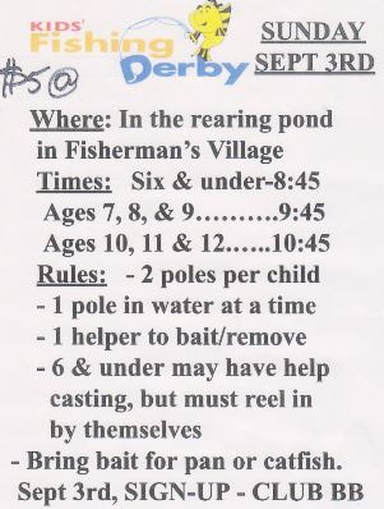 ---
POND CLEANUP JULY 16TH
THANK YOU SERCHUCKS, BILLS, BARB AND FRED
LOOKS GREAT

---
FISHING CLUB SCAVENGER HUNT
Watch out for the Trees!


---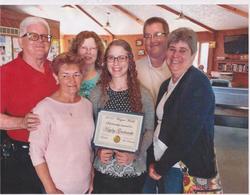 ---
This year's recipient of the Wayne Walsh Scholarship Program, Kayley Grabowski. Kayley is pictured with Grandparents Bill and Jean Grabowski of the Fishing Club, Parents and Cindy Walsh (left). The presentation was at the May 21st Club Meeting.
---
Family Pan Derby
Winners:
Most Fish: Steve Damitz (60)
Most Fish Jr. Division: Lukas Phillips (32)
Biggest Fish: Anthony Hellum 13 3/4"
Most Fish - 2nd Place: Mark Pawelski (40)
And prizes also went to the youngest girl and boy who fished.
The 50/50 winner was Norm Gates who graciously donated back $50 to the club.
A big thank you from Betty Lydon to all helpers.
15 Anglers fished due to graduations and soccer playoffs, the date may be changed next year. There were 251 fish caught and returned alive to the waters. 64 hot dogs served and a load of sweets along with good fun and laughs. Thanks to all!.

---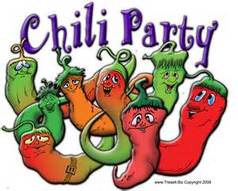 FEBRUARY 4TH
WELL, THE ICE DID NOT HAPPEN.
BUT THE CHILI MIXER DID!
ANOTHER GREAT FOOD FEST FOR THE FISHING CLUB.
CONGRATS TO TERRY HINTZEL
WHO WON THE 50/50
(NICE THAT HE DONATED BACK SOME TO THE CLUB)

---
Sportsman Fishing Club
THANK YOU BRUNCH



---
---
IDNR: NEW STAMPS FOR CANOES/KAYAKS, ETC.
WATER USAGE STAMPS: Owners of non-motorized watercraft, canoes, kayaks and paddle boats in Illinois are no longer required to have those watercraft titled/registered in Illinois, unless the vessels have a motor or sail. They are now required to purchase a "Water Usage Stamp" for $6.00 per calendar year for each of the first three vessels, and $3.00 each for any additional vessel. All of the new Water Usage Stamps (also known as Paddle Passes) must be purchased at the same time to receive the discount. Water Usage Stamps are mandatory. The stamps should be available over the counter from the DNR Direct License and Permit Point of Sale vendors beginning July, 1 2013.
Available at: Angelo's, T&C, BassPro, Circle K, etc. You will need your title or registration card to show your HIN (Hull ID Number). The stamp must be affixed to the vessel.

---
THE FISHING CLUB

Our Fishing Club teaches, encourages, and assists those who desire to learn more about fishing in a fun-filled and friendly environment.
The Club offers a variety of guest speakers, fishing contests, fishing seminars, and social events. For further information about Shadow Lakes Fishing Club visit their website at:
http://www.sportsmanfishingclub.com/
The Fishing Club holds a number of events and fishing contests each year. Every year, we run the "Fish of the Month" contest for all twelve months. Submit a picture and fill out a form located in ten of the Club's boxes around the lakes. The selected winner each month wins a prize and has their photo on our bulletin board, website and newsletter.
Every dollar we generate goes into stocking our Lakes and our family events, so please consider joining the Fishing Club to help support our waters and our fishery.
Events will be posted at the Amenity Center and on the gate bulletin boards